Champagne & Parisi Delray Beach Realtors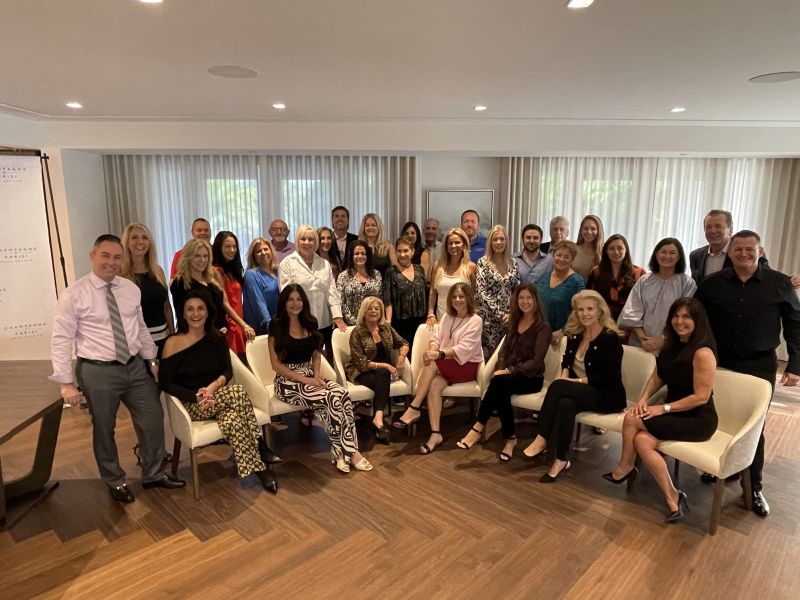 Founded by Claude Champagne and Caesar Parisi, Champagne & Parisi Real Estate brings you more than 60 years of combined experience in the South Florida Real Estate market. Built on the use of cutting-edge technology and innovative marketing strategies, it's no wonder why Champagne & Parisi Real Estate continues to produce at the highest level. With over $1 billion in closed sales and growing, it's been proven that Champagne & Parisi Real Estate is the premier real estate company in Delray Beach. Whether you are looking to buy Delray Beach waterfront property, a luxury condo, an exclusive country club home, a home for retirement, or looking to sell your existing Delray Beach real estate, we are here to help you with your next transaction.
We Specialize in Delray Beach Real Estate
Champagne & Parisi Real Estate has been serving the needs of Delray Beach real estate consumers for almost half a century. We have a unique and dynamic approach to marketing and selling Delray Beach real estate that has allowed us to gain a high level of expertise. Champagne & Parisi is skilled in buying or selling:
Downtown Properties: Located in the heart of Delray Beach, the downtown area is vibrant and festive attracting new homebuyers daily.
Waterfront Properties: Stretching along the Intracoastal Waterway and the Atlantic Ocean, Delray Beach has some of the finest waterfront properties in all of South Florida.
Golf & Country Club Properties: Delray Beach offers premier homes in Golf & Country Club communities. Often for a member & equity fee, homeowners enjoy world-class amenities just outside their door. Florida is the global center for golf, and Delray Beach is no exception to the rule
Active Adult or 55+ Properties: Retiring in Delray Beach is becoming exceptionally appealing to active adults. Enjoy a low-maintenance lifestyle while living in paradise.
Luxury Properties: Delray Beach is home to some of the most luxurious properties you'll find in the state of Florida. Masterfully designed interiors and exteriors behind grand gates throughout the lushly landscaped property are highly desirable.
Trust Champagne & Parisi Real Estate
Whether you are purchasing your next dream home or selling your current Delray Beach property, Champagne & Parisi believes in providing its clients with outstanding service from their first meeting to the closing and beyond. We understand that buying or selling a home can be a significant investment. That's why our real estate company will always be working to get you the best deal. Champagne & Parisi specializes in Delray Beach real estate and dedicates their time to working hard to protect the interest of their clients.
Benefit from the Experts at Champagne & Parisi
With years of experience focusing on the South Florida real estate market, Champagne & Parisi Real Estate has the knowledge and expertise required to find a Delray Beach property that is right for you. We have built an extensive network of lenders, contractors, appraisers, other real estate agents, and professionals that will assist us in achieving your goals. At Champagne & Parisi Real Estate we cater to the needs of our buyers and sellers. With over 90 Real Estate agents employed today, we assure you'll get the individual attention that you deserve when trusting us to buy or sell your home in Delray Beach. Champagne & Parisi Real Estate will always be one step ahead of the competition with their extensive technology & understanding of today's real estate market.
To find out more information about buying or selling real estate in Delray Beach, please contact our company today!
Contact Us About Delray Beach Real Estate
Delray Beach Popular Searches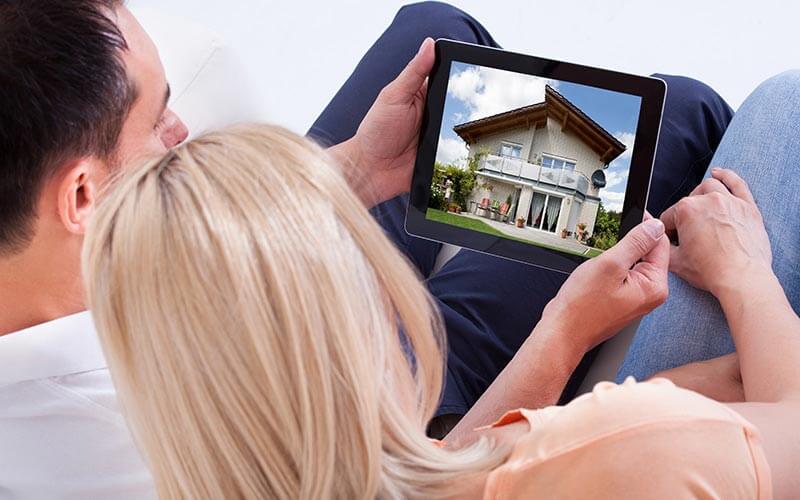 New Listing Alerts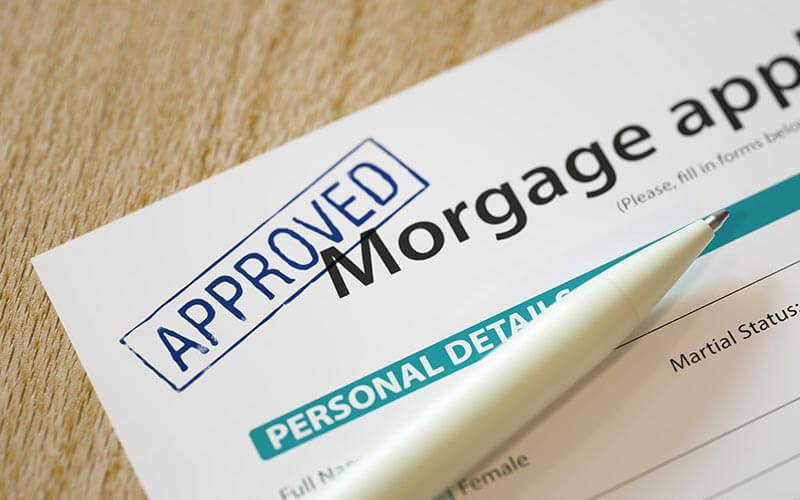 Get Pre-Approved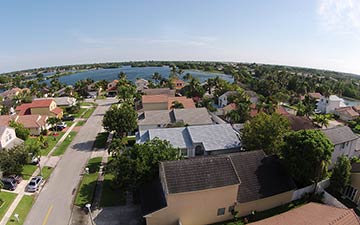 What's My Home Worth?