Bahia Delray

Bahia Delray is a beautiful condominium complex located in East Delray Beach. Just south of Linton Boulevard and east of I-95, Bahia Delray is in a perfect location Sitting among lush tropical landscaping and beautiful lakes. Many Bahia Delray condos have private open balconies so you can soak in the stunning views. Along with the aesthetic beauty, many condos in Bahia Delray have undergone major structural and decor renovations. Inside, you will see upgraded kitchens with brand-new appliances, modern flooring, and updated internal infrastructure.
Bahia Delray features 236 stylish two-story condos with impressive features, such as a wide garage, driveway, and porcelain first floor. Taking a walk up the comfortable carpeted stairs reveals gorgeous master suites with walk-in closets and stylish appointments such as granite countertops, stainless steel kitchen appliances, and Mediterranean-inspired cabinetry. Enjoy the best of South Palm Beach County's Tuscan Revivalist home styles and the pure sunkissed revelry living in Delray Beach!
More Homes & Condos Near Bahia Delray
March 30, 2023
Condo:
Bahia Delray Townhomes Co
Bahia Delray Townhomes is a newer construction community of 37 townhomes located in the heart of Delray Beach. 8 minutes to the beach, restaurants, shopping, and multiple international airports....
More About Bahia Delray
The Bahia Delray condominium community offers resort-style amenities to its residents. Residents enjoy a luxurious community swimming pool with a spa, beach volleyball courts, tennis courts, walking and biking paths, and even a surround sound movie theater with plush seating. Bahia Delray is one of the most sought after and popular Delray Beach condos, due both to its luxury lifestyle and its immediate proximity to some of the most important areas of need in our lives. Despite its quiet, quaint location adjacent to the Delray Racquet Club, Bahia Delray is only two turns away from access to I-95, nearby major department and grocery stores, and a short drive to Downtown Delray Beach, Atlantic Avenue, and the shimmering waters of the Atlantic Ocean.
More Like Bahia Delray
With thousands flocking to Florida and only a few Bahia Delray condos for sale at a time, it's not always likely that you'll be as fortunate as the few who got their offers accepted to Bahia Delray. Our Realtors are always searching for not only the best home for you, but every available opportunity to meet your goals and suit your needs. The following are options similar in price, style, and location to Bahia Delray that any Delray home buyer should know about!
Contact Us About Bahia Delray
Delray Beach Popular Searches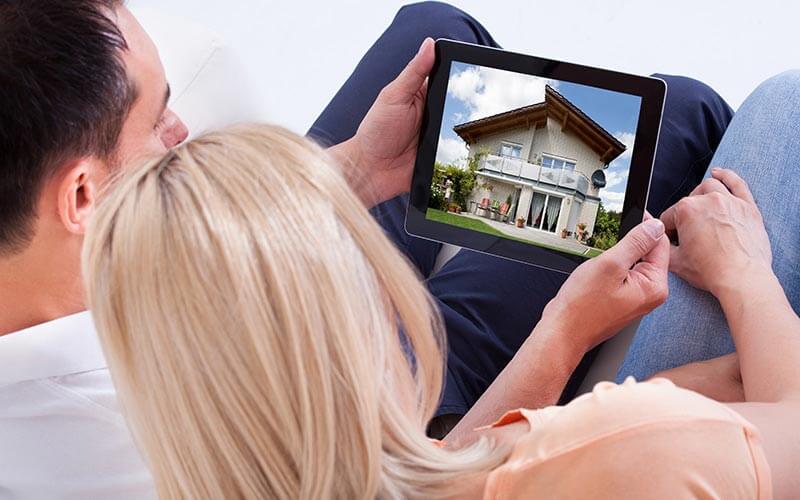 New Listing Alerts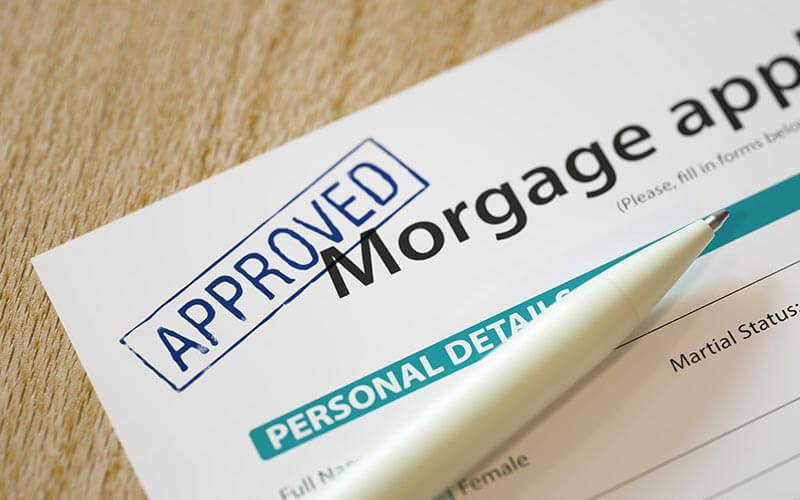 Get Pre-Approved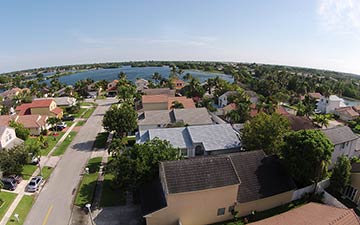 What's My Home Worth?