International Real Estate in Delray Beach, FL

Between April 2021 and March 2022, foreign buyers purchased $59 billion dollars of residential real estate in the United States. This accounted for 2.6% of the $2.3 Trillion of total existing home sales during this time. Nearly 99,000 foreign buyers purchased existing homes, with the majority coming from Canada, Mexico, China, India, Brazil, and Colombia.
As an international homebuyer, you may be attracted to the United States for many different reasons. However, Delray Beach, Florida is a rapidly growing city that is a short distance away from three international airports, the beautiful Florida beaches, and offers homes, condominiums, or townhomes that can be enjoyed in many different ways.
Whether you're looking for a vacation home, investment home, or a permanent relocation, we will show you why Delray Beach is the perfect choice to purchase real estate.
Who Can Purchase Real Estate in Delray Beach?
The United States allows international buyers to purchase property in Delray Beach without many restrictions. Unlike other countries that only allow citizens to buy real estate, the U.S. treats foreign real estate sales practically the same as U.S. natives.
Firstly, understand that purchasing real estate in the U.S. does not grant foreigners legal status. Depending on the type of home you are looking to purchase, you may have to apply for more than just a regular visa. You may also have to obtain an International Taxpayer Identification Number (ITIN) to purchase U.S. real estate. This is a tax processing number used in place of a U.S. Social Security Number or a U.S. taxpayer identification number. Champagne & Parisi Real Estate expert international Realtors can aid in the process of purchasing real estate in Delray Beach. You will want someone with extensive knowledge of the Delray Beach real estate market who can find what you are looking for, as well as someone who understands purchasing foreign properties and the rules that apply. Champagne & Parisi has agents who meet these qualifications. Our agents will also be especially helpful as your "power of attorney."
If traveling back and forth to find real estate, and close the transaction is a concern of yours, worry no more. You can grant one of our agents your power of attorney and they can handle every step of a transaction as well as sign necessary documents for you. The process of buying international real estate does not have to be difficult. Champagne & Parisi Real Estate is here for you every step of the way.
Financing Delray Beach Real Estate
A concern for most foreign home buyers is whether they will be able to finance real estate overseas. According to the National Association of Realtors, 50% of the transactions between 2015 and 2016 were all cash sales. Buying homes with cash help avoid financing obstacles. Keep in mind that any purchase over $10,000 will be required to be reported to the U.S. federal government.
If financing is your preferred choice, you can obtain a loan through U.S. banks. After qualification, foreigners are typically required to put down a deposit of at least 30%. To be considered for a mortgage, you will need to establish good credit and produce a credit score for lenders to consider. Do this by opening United States bank accounts and credit cards before purchasing international real estate. Choose a large bank that handles global finances and will have the experience necessary to deal with your loan request as well as verify your credit.
Other financial hurdles you may want to consider before purchasing real estate in Delray Beach, are international wire transfers, currency exchange rates, and multinational taxation.
Real Estate Taxes in Delray Beach, Florida
As previously mentioned, taxes will be involved in an international real estate purchase. Depending on the country you live in, you may be required only to pay taxes to the United States, or you may be required to pay taxes to both the U.S. and your home country.
The good news is, that a foreign buyer who finances their property with a down payment of 40-50% may be able to completely avoid income taxes if they are using their international residence as an investment property where they are making an income. This could be the case for 10 to 15 years of owning that property.
Delray Beach real estate is perfect for rental income properties. There are many condos and townhomes for sale by the beach and in downtown Delray Beach, two hot spots in the city. Some of the most popular downtown condominiums are The Astor and Pineapple Grove Village. As a foreign buyer, you will want to purchase your investment home in this area because you are sure to make a steady income with the influx of seasonal buyers who come to Delray Beach.
Why Buy Real Estate in Delray Beach, FL?
As an international homebuyer, there are many reasons to purchase a home for sale in Delray Beach. This seaside town is known for its proximity to beautiful beaches. Many homes, condos, or townhomes sit right on the waterfront and come with breathtaking views of the Atlantic Ocean or the Intracoastal Waterway. Costa Del Rey, Barr Terrace, and Kokomo Key are just a few waterfront communities to choose from in Delray. Along with your property, you may be interested in purchasing a yacht to use at your leisure. Waterfront properties in Delray Beach often have dock space available to house your boats.
Delray Beach is also a short distance away from Fort Lauderdale International Airport, Miami International Airport, and Palm Beach International Airport. Flying back to visit family and friends should never be a concern. The weather is also a major reason so many foreigners choose to purchase real estate in Delray Beach. Living by the sea, the weather is warm all year round. Enjoy many outdoor activities such as swimming, running, and observing nature in the beautiful Florida sunshine. You will never have to worry about being snowed in!
Delray Beach Recreation
Living in Delray Beach, FL the endless recreational opportunities will overwhelm you. The hottest spot in Delray Beach is Atlantic Avenue. This downtown area is lined with trendy boutiques, cafés, art galleries, restaurants, and nightlife. Nearby, there are city parks, shopping malls, and theaters. The city hosts special events and festivals annually that draw crowds from all over the state. Delray Beach is a growing area with plenty to see and do. The International home buying process can be lengthy, but that is no reason to give up your dream of purchasing a home in Delray Beach, Florida. At Champagne & Parisi Real Estate we will dedicate our time to achieving your goals as quickly as possible. With our large professional network, knowledge of international requirements, and innovative technology, we can ensure that we will find you exactly what you are looking for and get the transaction closed for you. If you are a foreign home buyer interested in purchasing real estate in Delray Beach, please contact Champagne & Parisi Real Estate by filling out the contact form or by calling us at 561-279-6100.
Delray Beach Popular Searches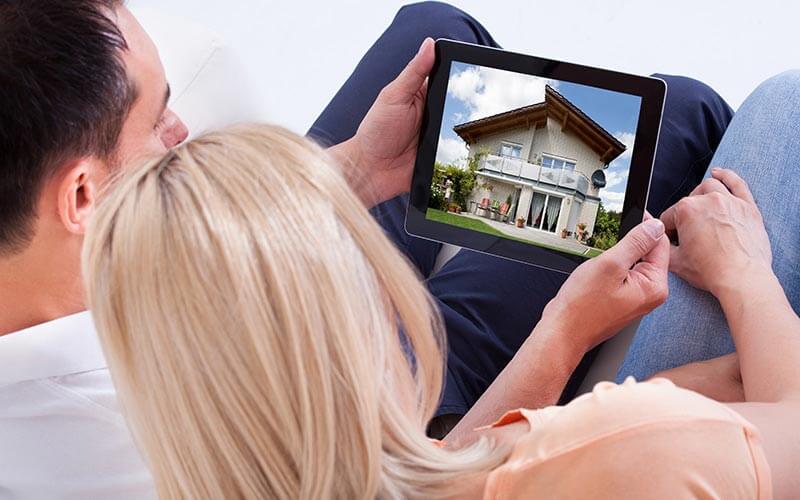 New Listing Alerts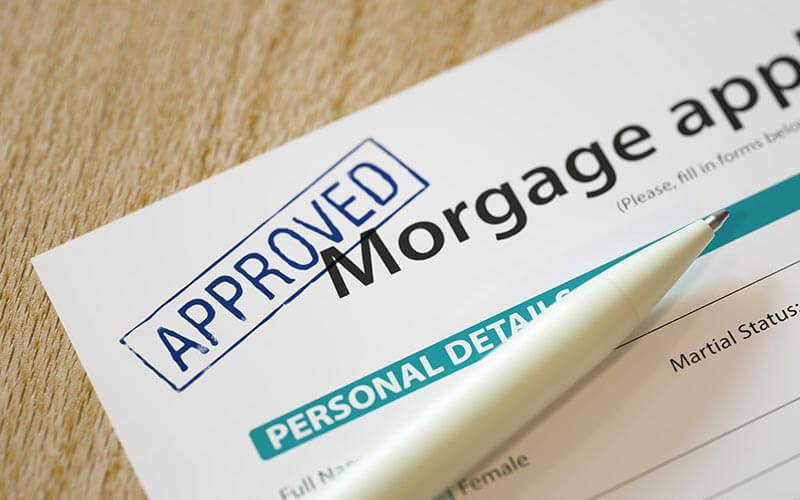 Get Pre-Approved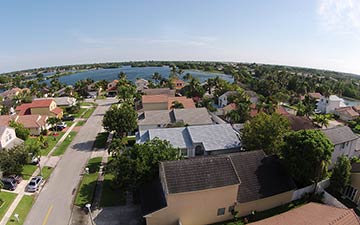 What's My Home Worth?