Delray Beach Condos

Delray Beach Condos are versatile and offer numerous living options primarily based on their location. Some are situated on the waterfront, in the middle of the vibrant downtown area or tucked away behind a gate for the ultimate in privacy. The luxury high-rise & low-rise condominium buildings often feature 24-hour concierge service, state-of-the-art fitness centers, community pools, and covered parking. Condos for sale in Delray Beach come in a variety of unique layouts, floor plans, and styles constructed by some of the area's top builders, making a majority of these properties highly sought after.
Delray Beach Condos for Sale
September 22, 2023
Delray Beach Condos by Development

Whether you're seeking to own an investment piece and add incredible value to your portfolio, or looking to settle into the salt life, Delray Beach has something for you! From low-lying beachfront condos to larger, inland options - Delray Beach has the condo lineup to match your needs. If it's not the sea breeze that welcomes you at beachfront condos like The Hamilton House, it's the upscale amenities at the newly remodeled Delray Beach Club.
Delray Beach Condos For Sale | What To Expect
Delray Beach condos are designed to facilitate the lifestyle that so many people move to Delray Beach for. The topography drastically influences the design, decor, and composure of each unique condominium. Yet, the shared desire to live the South Florida dream is a coalescing factor across developments, from Atlantic Ave to Jog Road and back. Here are some of the unique variety of Delray Beach condos for sale you can expect to find during your search.

Delray Beach Waterfront Condos
Like all Southeast Florida cities, civilization starts from the saltwater, working its way inland. Boca Raton may be better known for its luxuriant high rises, but Delray Beach has its complement of Intracoastal lined condos with expansive views, such as The Barrton, saltwater paradises like Ocean Place, and even active adult waterfront condos like Tropic Harbor.

Downtown Delray Beach Condos
Delray Beach has one of the best downtown districts in the United States. Atlantic Avenue is one of the preeminent arts, entertainment, and foodie destinations in Florida. Downtown Delray Beach puts you in the thick of it, yet many downtown condos maintain the aura of safety and seclusion despite its immediate proximity to main transit corridors. Young professionals and families alike can find a home in The Meridian, or just off the Ave. at places like The City Walk At Pineapple Grove or The Astor. Downtown Delray Condos give you the chance to live in one of the most interesting and unique cultural hubs in Palm Beach County.

West Delray Beach Condos
Far from being removed from the action but spacious enough to breathe, the West Delray condos built inland offer a different kind of luxury compared to its waterfront companions. These often gated communities are built out, rather than up, and have far more yard space and amenities in most cases than the downtown and waterfront high rises. Home buyers will find several gorgeous condo communities west of I-95, such as Verano, the Lexington Club.

Contact Us About Delray Beach Condos
Delray Beach Popular Searches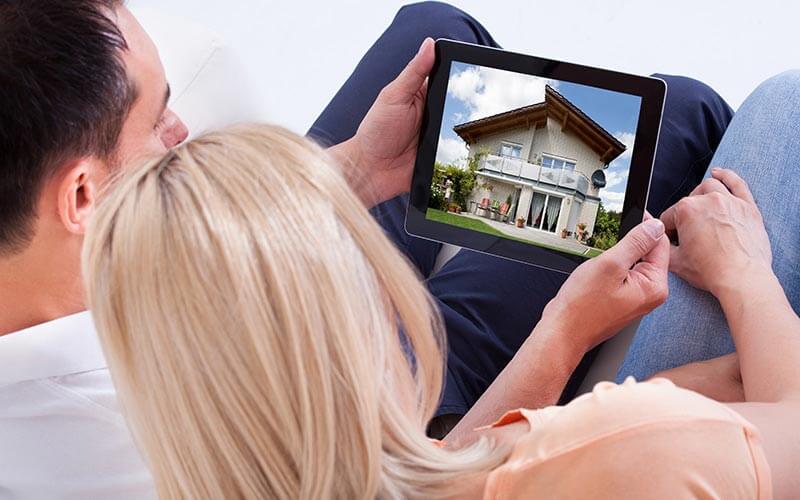 New Listing Alerts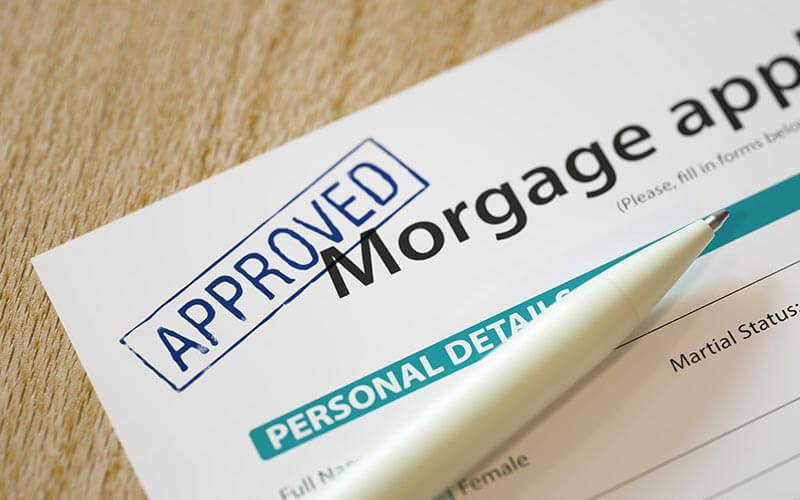 Get Pre-Approved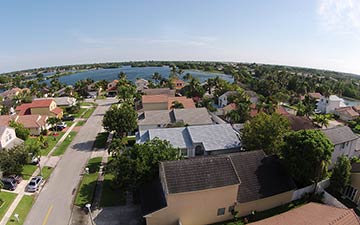 What's My Home Worth?