Downtown Delray Beach Real Estate
Downtown Delray Beach has become a one-of-a-kind oceanfront hot spot that is both fun and festive all within walking distance of the beach. Whether you're buying a home, condo, or townhouse for sale, you will never be far from the excitement that has rapidly been expanding since 2003. Atlantic Avenue is the heart of Downtown Delray Beach, boasting over 82 restaurants, art galleries, boutiques, and entertainment, Conveniently located just a few short steps away from your downtown Delray home.
Real Estate in Downtown Delray Beach
December 9, 2023
Real Estate in Downtown Delray Beach by Price
DOWNTOWN DELRAY BEACH HOMES
Single-family homes in Downtown Delray Beach are primarily comprised of ungated one and two-story homes, many of which reside in the historic Swinton and Old School Square area on the western perimeter of downtown Delray. While newer homes have popped up in recent years, many of these homes take on the classical designs South Florida came to be known for during and after the land boom of the 1920s. Delray Beach homes do not feature nearly the amount of Mediterranean aesthetic that much of Boca Raton is known for, instead opting for coastal contemporary, Key West, and even Victorian style. Some of the best examples of single-family homes near Downtown Delray Beach include Lake Ida Manor, Atlantic Park Gardens, and Tropic Isle.
DOWNTOWN DELRAY BEACH CONDOS
Downtown Delray Beach begins at the intersection of Atlantic and Swinton Avenues, continuing along until the waterfront. From Swinton Ave. to the beach, Delray Beach condos offer convenience, luxury, and access to everything you will come to love as a new downtown Delray Beach condo owner. Among the most popular Downtown Delray condos for sale include Barr Terrace, Hamilton House, Pineapple Grove Village, and Bermuda High.
DOWNTOWN DELRAY BEACH TOWNHOMES
Though even more limited and further apart, there are still a handful of Delray Beach townhomes for sale that represent some of the most sought-after townhome inventory in South Florida. Each downtown Delray Beach townhome is unique from the inside out, with locations in the thick of the downtown bustle, and others a few short blocks away. For those seeking direct downtown access, look no further than Mallory Square or Cannery Row. For quieter surroundings but within walking or biking distance to downtown - visit Coda, Old Palm Grove, or Village At Swinton Square
COASTAL COSMOPOLITAN MEETS VINTAGE SOUTH FLORIDA

There's no downtown quite like Atlantic Avenue on Delray Beach. The pastel tones and towering sabal palms that line the periphery are a noticeably Floridian motif - complemented by modern elegance that paces the market. From the Sandbar to The Seagate Hotel and back across the bridge, Delray Beach has something for everyone. Atlantic Avenue offers more boutique shopping, fine dining, delicious everyday eats, and art galleries in a smaller area than almost any downtown district in Florida. With adequate parking and the nearby Delray Beach Market, Atlantic Avenue and Downtown Delray Beach have exploded in popularity as living and tourism destinations.
Contact Our Downtown Delray Team Today
Delray Beach Popular Searches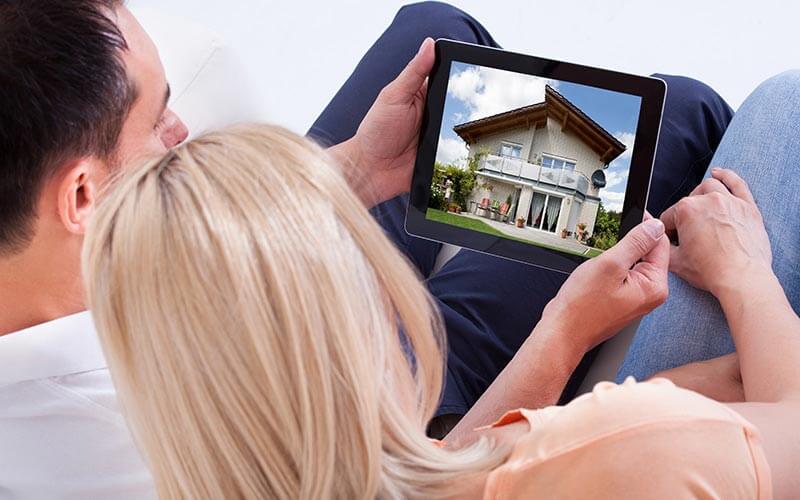 New Listing Alerts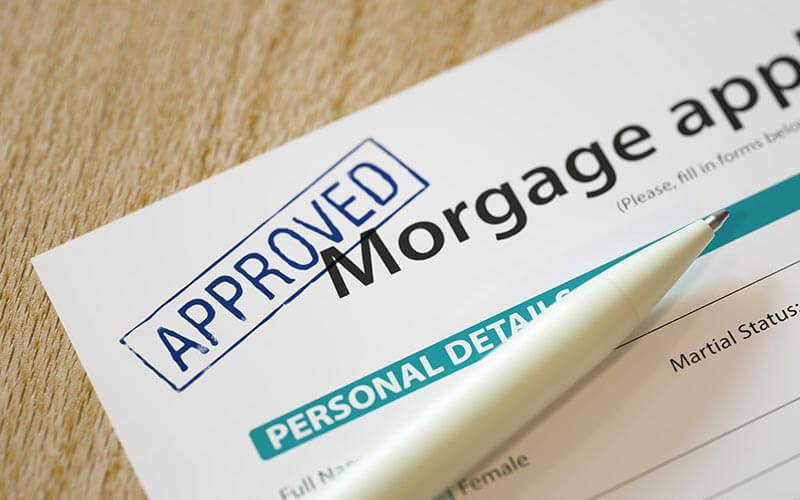 Get Pre-Approved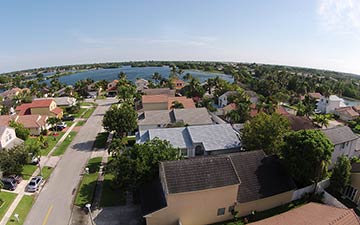 What's My Home Worth?