Delray Beach Homes

Delray Beach, also known as the Village by the Sea, is truly unique in what it has to offer when searching for a home for sale. Delray Beach homes range from quaint two-bedroom single-family homes to sprawling celebrity-owned estate homes. Many of the area's top builders have had their hand in developing the amazing communities and custom homes in Delray Beach. Complete with sandy beaches, gourmet restaurants, boutiques, galleries, parks, and golf courses. Delray Beach Real Estate offers illustrious gems both well-inland and directly on the beachfront, headlined by waterfront homes ranging in a wide variety of aesthetic tastes, floor plans, and amenities.

Delray Beach Homes For Sale
Delray Beach homes and condos share similar developmental tendencies to the neighboring towns to the north and south. Major dividing lines such as I-95 and the Atlantic Coastline provide the natural framework for certain homes to fit in their given area. While every home and zip code in Delray Beach harbors the same South Florida sunkissed charm as the next, each region of Delray Beach offers its unique housing opportunities.

Why Move To Delray Beach?
Similar to Boca Raton, our neighbor to the south and home of our main offices, Delray Beach is one of the most luxurious communities found anywhere in the world. The city has seen a remarkable boom in development, with our "seaside village" showing a flair for the metropolitan. The influx of new businesses, attractions, and opportunities has made Delray Beach the perfect place to retire on the waterfront or to start your brand new family. Delray Beach homes are offered amidst a wide array of developments - some gated, while others hold true to the winding streets and the low-lying bungalow-style houses that South Florida is known for. Despite its meteoric growth and attraction of new wealth, Delray Beach neighborhoods offer some of the best Palm Beach County Schools and homebuying opportunities that fit where you are in life.

Delray Beach Gated Communities
Delray Beach features some of the most illustrious gated communities in South Florida. A plurality of these homes resides in the western reaches of Delray Beach, where more flat land and open spaces can be found. These communities include country club real estate like Gleneagles, 55+ homes such as Valencia Falls, and richly appointed single-family housing at the likes of Tuscany. Not all gated communities in Delray Beach hover near the 7-figure price point. Many gated neighborhoods in all areas of the city are affordable to most, despite recent price fluctuations. Delray Beach Real Estate has survived and thrived during the current economic conditions, providing an insular market compared to neighboring states and cities, whose economies and home prices have wavered in recent years.

The Lake Ida Region
Lake Ida is one of the central landmarks (or watermarks, so to speak) of Delray Beach, found at the center of the city. The Lake Ida Region includes the majority of ungated homes for sale in Delray Beach. These distinct yet unmarked districts include Lake Ida Manor, Lake Shore Estates, Lake Ida Gardens, Delray Lakes, and more. Lake Ida is the second largest lake in Palm Beach County and includes the picturesque Lake Ida Park, full of recreational opportunities. Lake Ida was first developed for residential living in the 1950s and has since blossomed to over 1,200 homes. These homes range from small lot duplexes to large gated estate homes. To the east of Lake Ida, the Historic Swinton District named for its primary thoroughfare is the gateway to Downtown Delray Beach. The intersection with Atlantic Avenue marks the official entry into the downtown district, though it technically begins at "The Set" just west of Swinton.

West Delray Beach Homes
The suburban sprawl of West Delray Beach mirrors much of South Florida's coastal communities. Homes in West Delray Beach often fall at prices well below the average East Delray waterfront home, with proximity to the beach the most significant determinant of value. Still, West Delray Beach homes offer superb value, and even for avid beachgoers, often lie no more than a few miles from East Delray and the Atlantic Ocean. Many West Delray communities offer private pools, while others provide luxuriant clubhouses and amenities to facilitate both the relaxed and active sides of your life. For a little breathing room that's moments away from the action, call us about West Delray Beach.
Looking for something a bit different? Visit our dedicated Delray Beach Condo and Townhome pages!
Delray Beach Homes For Sale
December 9, 2023
Delray Beach Homes by Neighborhood
Contact Us About Delray Beach Homes
Delray Beach Popular Searches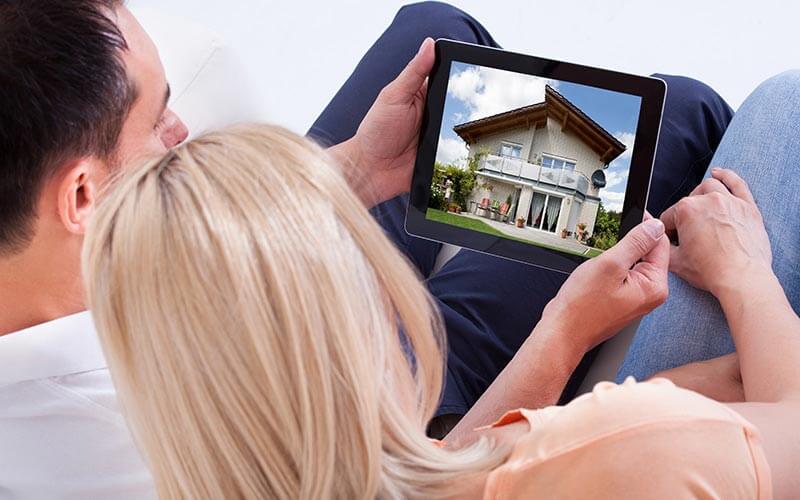 New Listing Alerts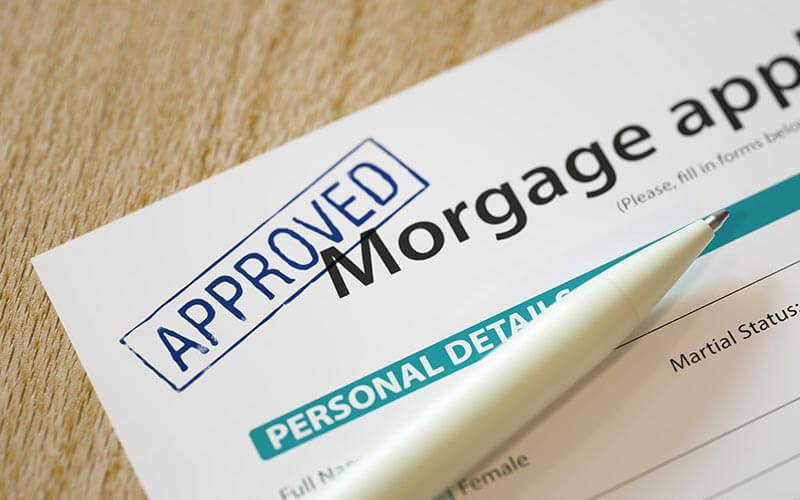 Get Pre-Approved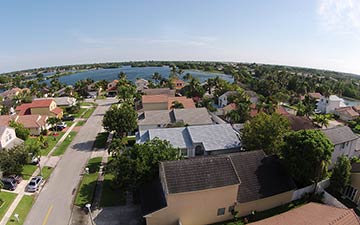 What's My Home Worth?