Delray Beach Rentals

Homes & Condos for Rent in Delray Beach
Delray Beach is an appealing destination for both permanent and part-time homeowners. Located in the southern part of Palm Beach County, Delray Beach is called the Village by the Sea. It's a vibrant town that runs along the beautiful Atlantic Ocean. From single-family homes to luxury condos and townhomes there is sure to be a rental for you. Whether you're looking for a second home, vacation home, or somewhere temporary to live there's no better place to rent than Delray Beach.

Delray Rentals That Meet Your Needs
Delray Beach offers a diverse array of home and condo rental opportunities. From sprawling inland single-family homes to one-bedroom beachside cottages, Delray Beach caters to all lifestyles, ages, and backgrounds. Step outside and waltz to Atlantic Avenue to enjoy some of the very best fine dining, aquatic activities, and the lively, booming Delray Beach art scene. There are many Delray Beach developments that offer rentals - some by the owner and some via the management company. Among some of Delray's most popular communities to rent are Bahia Delray, Tropic Bay, and the Delray Racquet Club.
Ready to Take the First Step and Become a Homeowner? Visit our Condos and Townhomes Pages to Learn More!
Delray Beach Rentals
September 22, 2023
Contact Us About Delray Beach Rentals
Delray Beach Popular Searches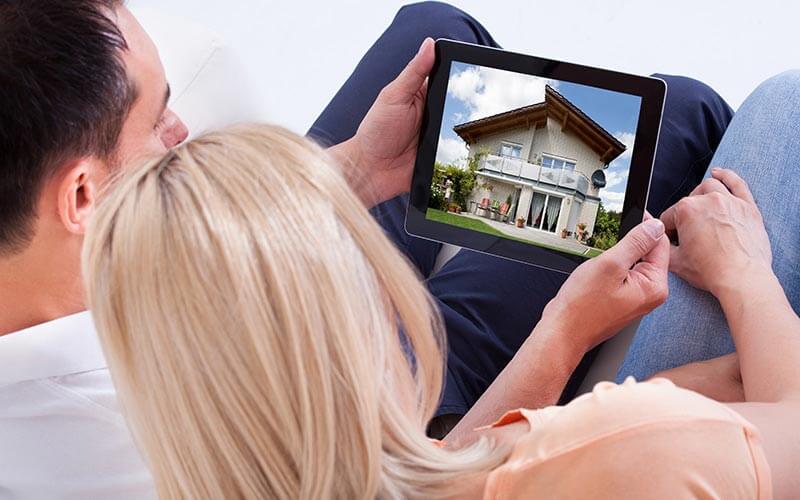 New Listing Alerts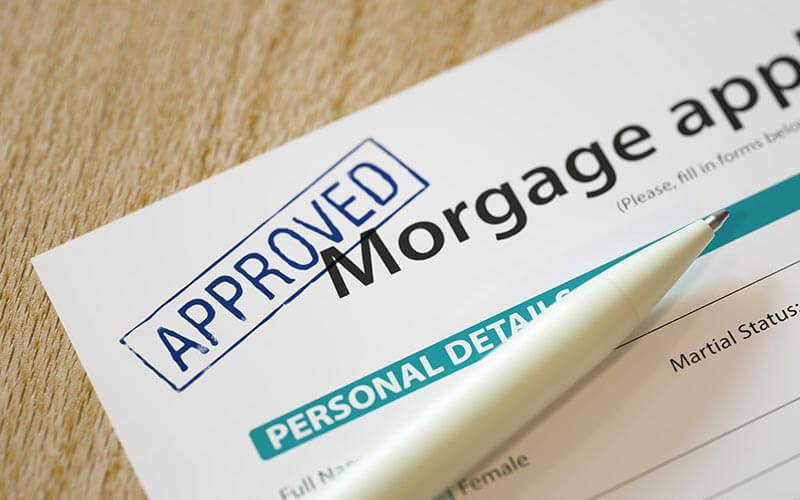 Get Pre-Approved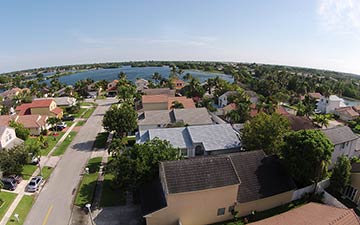 What's My Home Worth?