Townhomes in Delray Beach

Delray Beach is a lively town that provides you with pleasant, year-round weather, great seasonal festivals, scenic parks, and some of the best tennis, golf, and water activities around. Join the Delray Beach community by selecting from a unique variety of townhomes with different architectural designs, spacious layouts, and prices. Delray Beach townhomes sit in fabulous gated neighborhoods, active adult communities, the downtown Delray Beach area, and on the spectacular coast of the Atlantic Ocean.

Delray Beach Townhomes For Sale | From Gated Communities To Downtown Luxury
Delray Beach is unique among the cities we primarily serve. One of the biggest separators from its neighbors to the north and south is its lack of high-rises and unique townhome placement. Enjoy downtown townhomes like Cannery Row, mere feet from some of the best bars, fine dining, and attractions in town. Those looking for something a little quieter can shift their search to more secluded locales, such as Delray Oaks. From the sprawling, gated communities in West Delray to the high-value fixtures at the nexus of our town, the townhome selection in Delray Beach is second to none!
Seeking something a little different? Click to Visit our Homes and Condo Pages
Delray Beach Townhomes for Sale
December 9, 2023
Delray Beach Townhomes for Sale by Price
Delray Beach Townhomes by Development

Delray Beach Townhomes | What To Expect?
Though limited in number, Delray Beach's townhome offerings are diverse and unique in size, scope, and location. These lovely and unique domiciles range from modern properties south of Atlantic Ave, downtown red brick buildings, and 55+ West Delray locations to name a few. Delray Beach townhomes are reasonably priced and dotted throughout the landscape, ensuring there's a place for you and your lifestyle among our growing selection of wonderful Delray Beach townhomes.

Suburban Townhomes
Delray Beach offers several noted and highly sought-after townhome developments, many of which are in a relatively close cluster south of Atlantic Avenue. Within walking distance of downtown lie two of these noted neighborhoods in Coda and The Village At Swinton Square. We love Coda for its large two-car garages, shady perimeter, and Key West-style balcony and window design. To the northeast, beautiful and very new townhomes lie off US-1 a mile north of Atlantic Avenue. Examples such as the ivory-lined Old Palm Grove feature some of the best in modern Real Estate, blending the charm of Old Florida with young and refreshing aesthetics.

Downtown Townhomes
Downtown Delray Beach was designed to limit the need for high rises and cluster the populace around this well-spaced thoroughfare. As a result, townhomes with plenty of space near the local attractions popped up around Atlantic Avenue. Cannery Row, a red-brick and wrought iron style townhome complex just north of Atlantic Ave. in Pineapple Grove is a fine example of this plan coming to fruition.

West Delray Townhomes
Many of the townhomes for sale in Delray Beach feature along the western reaches of the city limits, with a handful of 55+ active adult townhomes listed among the landscape. Most popular among these are large neighborhoods like Chateau Wood, Bexley Park, and Delray Oaks. These westernmost townhomes often feature beautiful fountains, shimmering lakes, subtropical landscaping, and walking paths among other amenities.
Contact Us About Delray Beach Townhomes
Delray Beach Popular Searches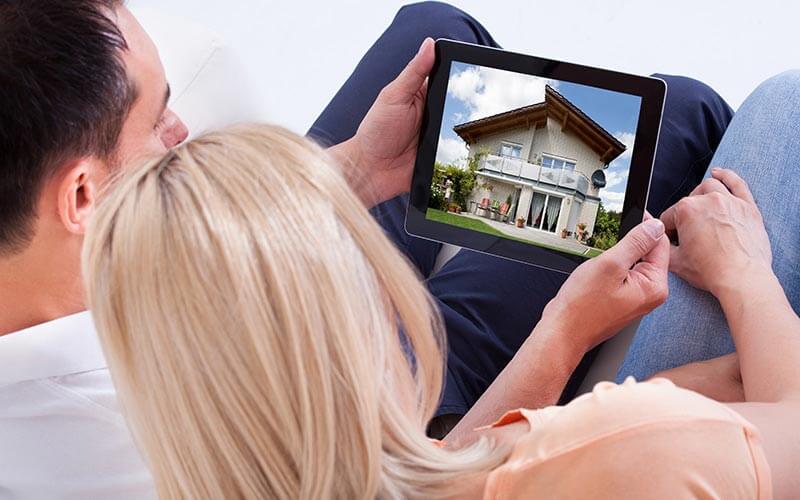 New Listing Alerts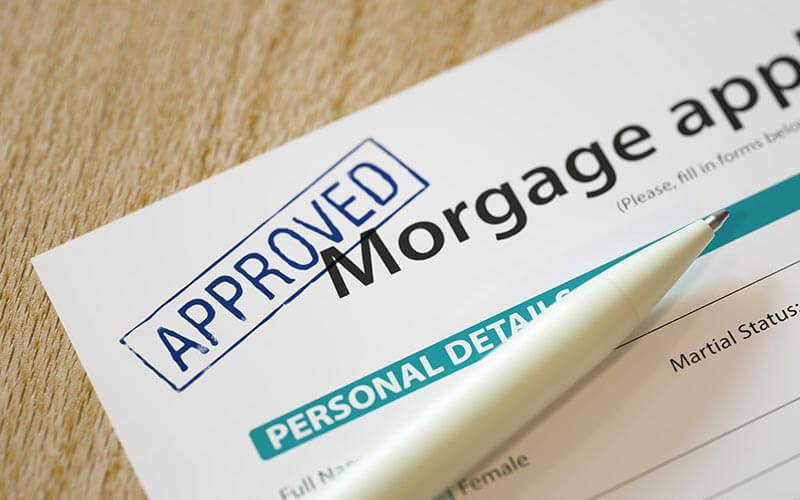 Get Pre-Approved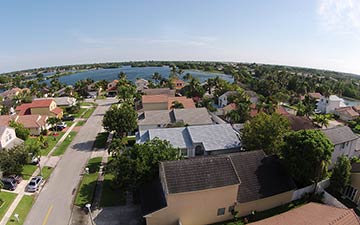 What's My Home Worth?